Back to the news list
Asian Petrochemicals: Key market indicators for May 9-13
The outlook for gasoline-related petrochemicals such as toluene, xylenes and MTBE remains relatively firm amid strong gasoline margins, while demand for most petrochemicals in key market China remains sluggish amid COVID-19 related lockdowns.
Isomer-MX
June demand appears firm this week as cargo supply is reduced amid turnaround at Japanese producer Taiyo Oil's 700,000 mt/year isomer-MX capacity as well as producers prioritizing gasoline production over aromatics due to strong margins.
The paraxylene-MX spread narrowed to $62.67/mt May 6, the lowest since $61.50/mt on May 29, 2020, S&P Global Commodities Insights data shows. The spread is vital, especially for non-integrated producers of PX, that must source MX externally. If the spread remains around such levels, PX producers may be forced to consider run cuts or even idling plants, which in turn could negatively affect MX demand.
China's MX demand remains sluggish and the East China inventory increased 22.6% week on week to 96,000 mt May 6.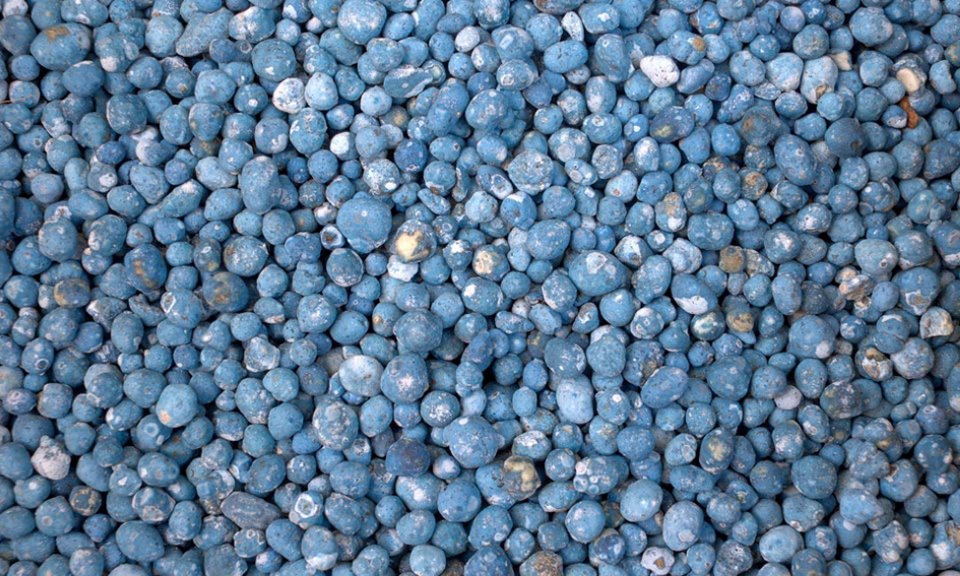 Toluene
Asian toluene prices will continue to be well-supported this week amid tight inventories across Northeast and Southeast Asia, and continued strong buying from South Asia, trading sources said. There is no spot cargo available for June from Malaysia, Singapore and Thailand.
There are several traders sourcing for cargoes particularly with paraxylene-toluene and benzene-toluene spreads still wide, making it favorable for TDP and MTPX producers in South Korea and the US to produce PX and benzene, trading sources said.
China has been quiet on the import front as COVID-19 related lockdowns and restrictions hampered domestic operations. The initial wave of exports has now been placed to Korea, and supplies are being cautiously held back as there was an expectation that the lockdowns would be lifted soon, sources said. The driving and summer demand season for gasoline see economical margins with gasoline-Brent cracks and gasoline-naphtha spreads wide, sources added.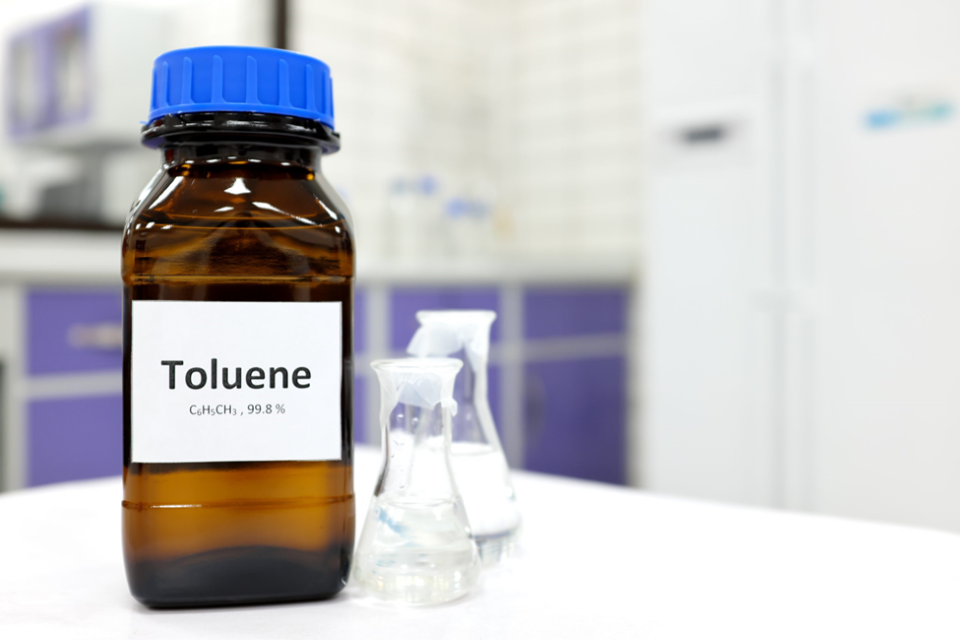 Benzene
Outlook in the Asian benzene market to remain mixed this week, although turnarounds in June would likely continue to keep fundamentals buoyed.
Platts assessed FOB Korea benzene at $1,176.33/mt May 6, highest level in more than a month, S&P Global data showed.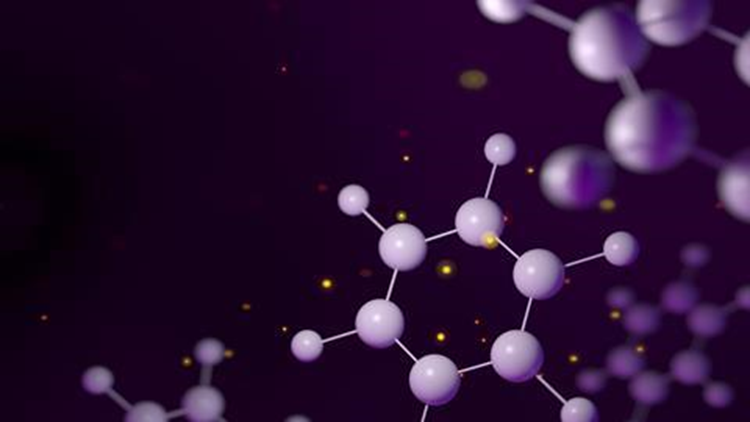 MTBE
Asia's FOB Singapore MTBE marker was on an uptrend, bolstered by a bullish upstream energy complex along with newly announced EU sanctions on Russian oil, which sparked concerns over tight supply. MTBE supplies tightened on the back of lower run rates amid high feedstock costs.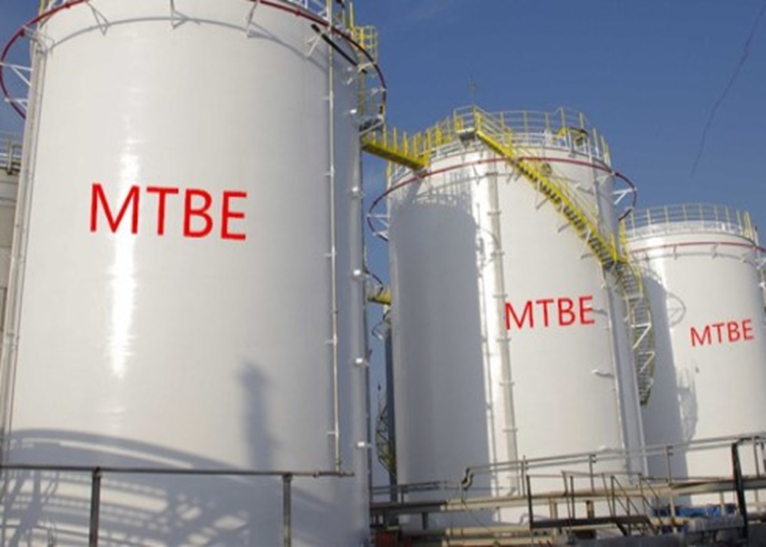 Methanol
Asian methanol is expected to trade at stable to slightly softer levels this week as lockdowns in China weigh on consumer and crude oil demand, though upside could come from unexpected supply disruption in global oil and natural gas markets.
While methanol demand in China was heard to be healthy among methanol-to-olefin plants, in some sectors, finished goods manufacturers faced delays in shipping their product out and this caused one or two methanol-to-olefin units to reduce their operating rates, sources said.
CFR China was assessed $1/mt lower day on day at $347/mt May 6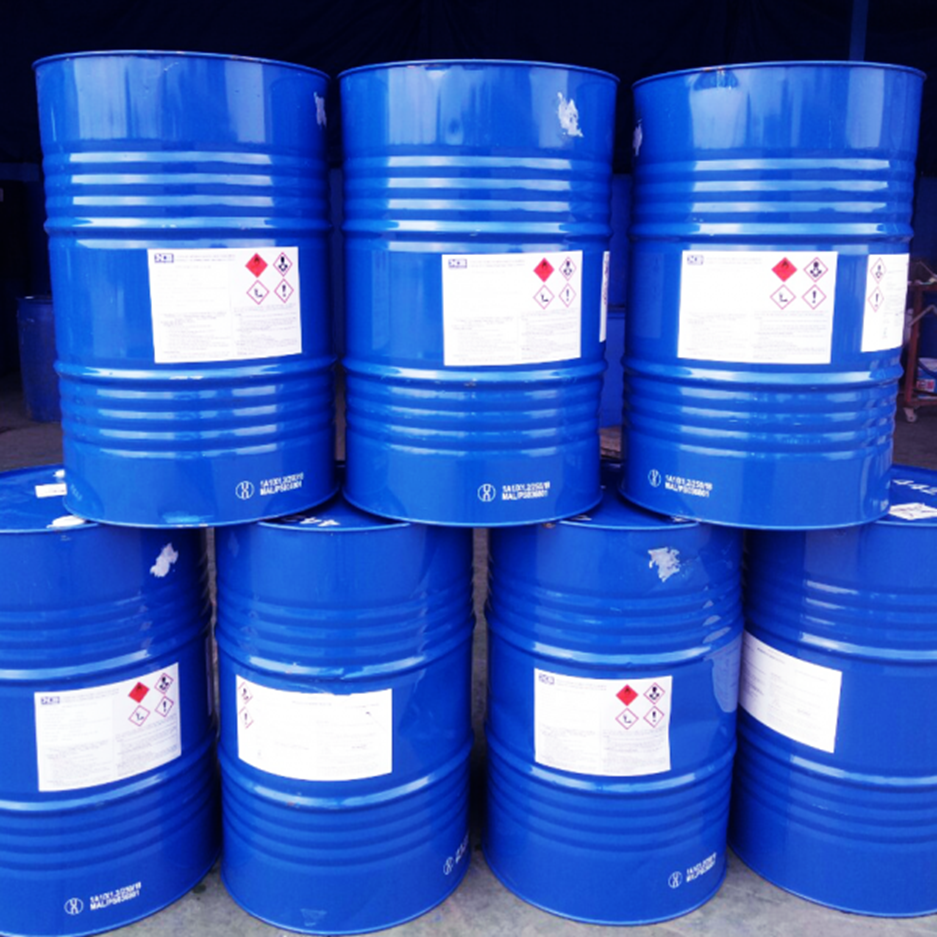 Butadiene
Asian butadiene will likely remain bearish the week of May 9, hit by slowing demand. Downstream market outlook such as styrene-butadiene-rubber will likely be weak as the lockdowns in China slowed economic activity, including automobile production. Market participants are also closely monitoring steam cracker operations in May.
Butadiene supplies in Southeast Asia are seen increasing as well. In Malaysia, Pengerang Refining and Petrochemical, or PRefChem, aims to restart its 180,000 mt/year butadiene plant in the southern state of Johor in June. All of the company's supply will be sold in the spot market as it does not have a butadiene downstream plant.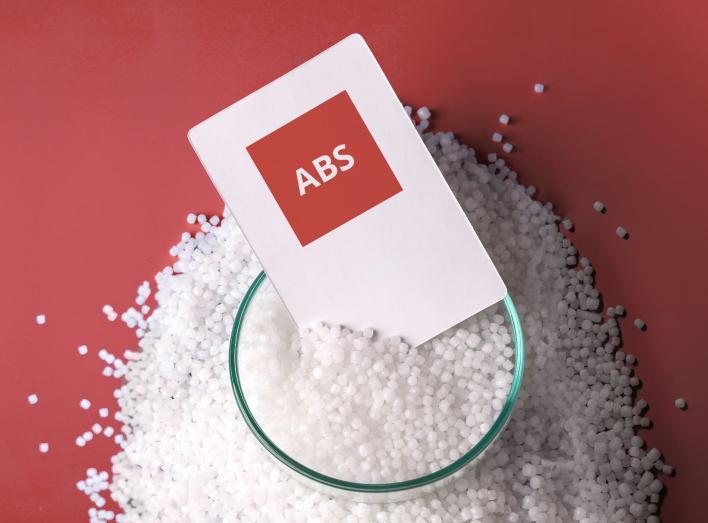 Propylene
The propylene market is slated to remain under pressure this week as Chinese buyers continue to eye domestic material to meet their production needs. Shandong propylene hit Yuan 8,750/mt ex-tank May 6, up Yuan 375/mt from the week before. Buying interest for imports remain muted due to the extended lockdown of Shanghai.
Polypropylene
Asian PP is expected to remain rangebound this week on weak market sentiment. Last week, modest price gains were made in China on higher crude oil prices and the easing COVID-19 situation in Shanghai, but overall demand remains low as recovery is uncertain.
Prices at major importer Vietnam continue to slide, capped by low domestic prices and inflows of competitively priced Chinese cargoes.
PVC
Trading activity will likely be limited this week as fresh offers for June are due to be released in the next few weeks. Market participants expect fresh offers to be reduced again in a bid to compete with China-origin cargoes after a $50-$80/mt month-on-month drop for May.
Market participants are closely monitoring port operations in China as lockdowns slowed container shipping operations significantly.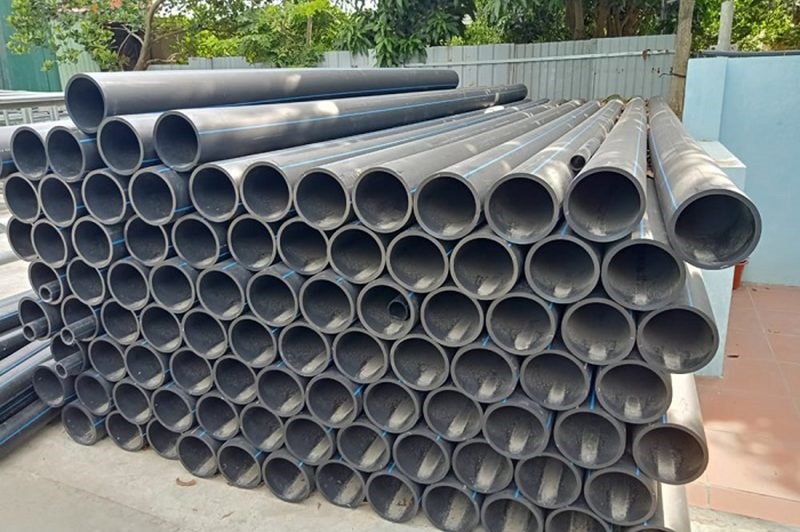 Oxo-alcohols
The 2-Ethyl Hexanol CFR China marker is likely to be supported this week as replenishing needs and shutdown among production majors lend support.
The tradable price for 2-EH China was heard at Yuan 13,000-13,300/mt in Shandong and east China, respectively, in the week to May 5, up Yuan 800-900/mt week on week.
Supply from other producers in Northeast Asia remained tight due to planned shutdown among the majors. South Korea's Hanwha Solutions is restarting its 160,000 mt/year oxo-alcohol plant at Yeosu on May 19, following a planned turnaround, while LG Chemical is planning to shut its 2-EH Naju plant from early May.
PTA
Market sentiment is likely to remain mixed this week amid upstream volatility and the COVID-19 situation in China. Participants are adopting a wait-and see approach, seeking clarity regarding market outlook before conducting negotiations.
Fundamentals are likely to remain stable this week given weak demand from downstream polyester and tighter supply from scheduled turnarounds by various PTA producers.
R-PET
Feedstock prices look set to remain elevated this week as demand continues to outstrip supply. High European prices and low collection rates for post-consumer bottles likely to keep outlook bullish.