Back to the news list
AC Energy acquires 49% of solar firm based in Vietnam
AC Energy (ACEN), a subsidiary of Filipino billionaire Jaime Zobel de Ayala's Ayala Corp, has agreed to buy a 49% stake in Solar NT, a unit of Thailand's Super Energy Corp. operating in Vietnam, according to forbes.com.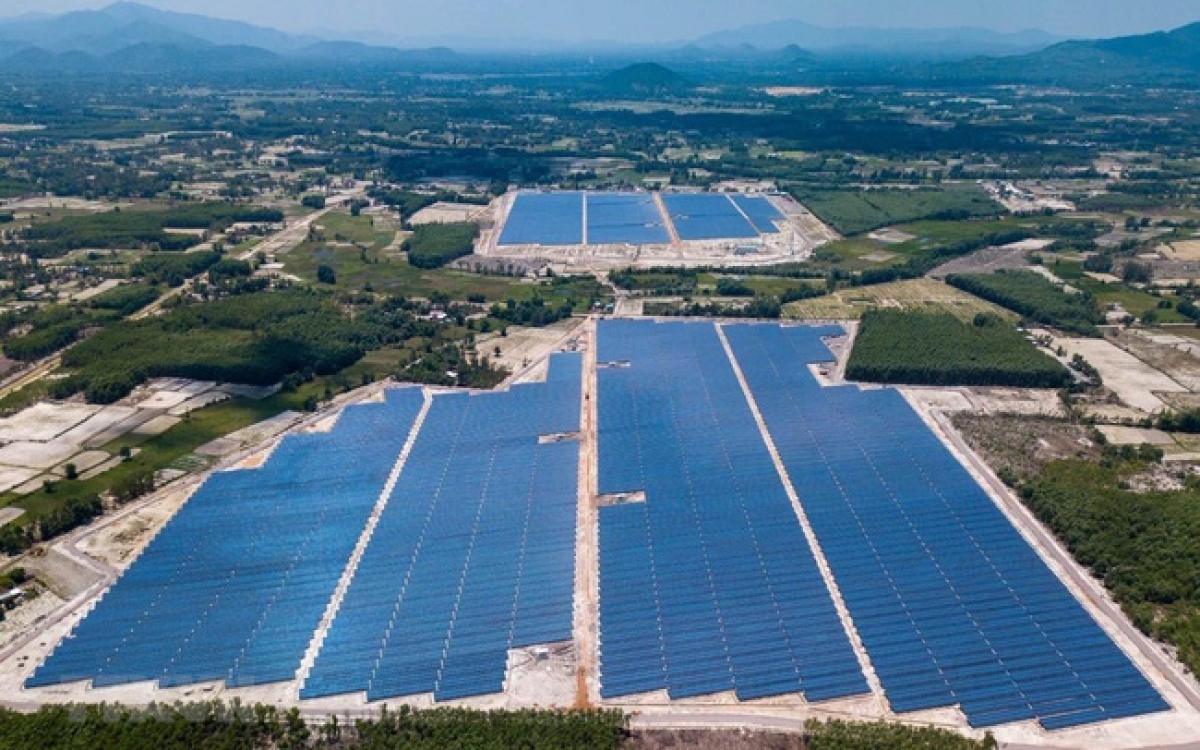 The transaction will be done through a secondary share acquisition for a total consideration of US$165 million.
Ayala Corp is the Philippines' oldest conglomerate and is currently stepping up its investments in renewable energy throughout Asia.
Forbes.com said that the acquisition of Solar NT, which will own and operate nine solar power plants nationwide with a total capacity of approximately 837 megawatts, marks the beginning of a strategic partnership between ACEN and Super Energy.
The website also quoted AC Energy in a recent statement, noting that the duo has initiated plans to expand their renewable energy footprint in the country, while also exploring other opportunities across Southeast Asia.
"Super has accomplished a lot in Vietnam, and we wish to support its solar expansion in Vietnam and beyond through our partnership. This will help accelerate ACEN's aggressive renewables expansion across the region," says Eric Francia, president and CEO of ACEN.
Furthermore, ACEN features more than 3,800 MW of attributable capacity in the Philippines, Indonesia, India, and Australia.
The Ayala-led company is in the process of striving to become the biggest listed energy platform throughout Southeast Asia, with the conglomerate keen to grow to 5,000 MW of renewable energy capacity by 2025.