In the performance of our business, we at Nghi Son Refinery and Petrochemical LLC (NSRP) adhere to the notion of respect for human beings. Working responsibly, in our opinion, includes a responsibility to support the community and limit the impact of our operations on our neighbors. With our support, we hope to aid surrounding communities, enhance their lives, and achieve long-term development. As a result, we have established the following goals for our social and community work:
Ensure NSRP complying with or betters International Finance Corporation (IFC) Performance Standards as required by Project Lenders, particularly social related requirements namely resettlement for affected households, grievance management, community health monitoring, supporting local affected people to restore their livelihood
Manage & mitigate social risks
Help branding NSRP as a socially responsible enterprise, actively contribute to development of Vietnam and Thanh Hoa province.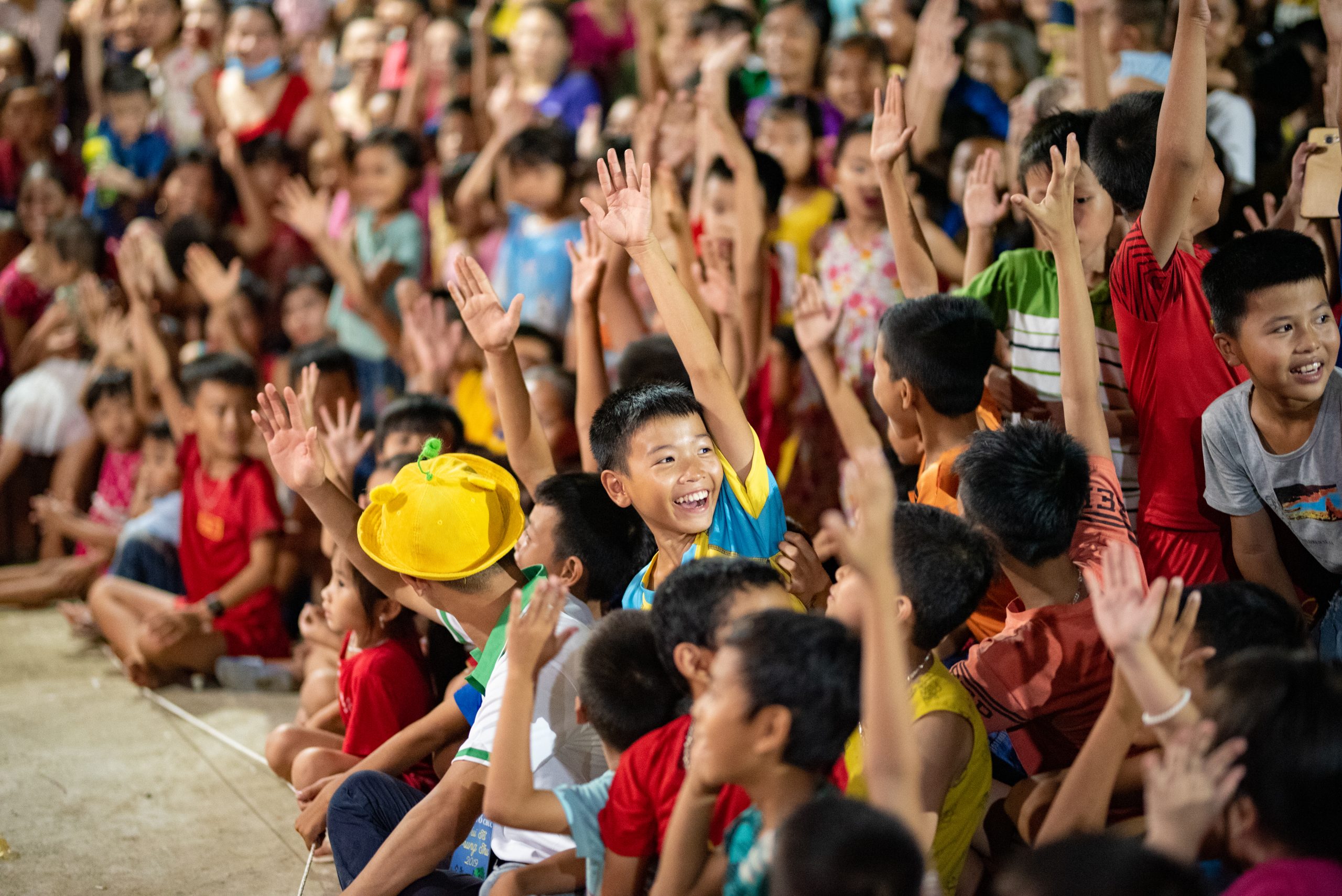 Since early stage of construction in 2013, NSRP Social & Community Section has been fully deployed and engaged on site. The works mostly involves interaction with communities living near NSRP or in various resettlement areas to address challenges related to the NSRP project, such as: Land Acquisition and Resettlement - Influx Management and Community Health - Stakeholder Engagement - Grievance Management - Strategic Social Investment.
As one of our core values under SOCIAL RESPONSIBILITY of NSRP, we serve and care for society and communities especially those in the vicinity of our project. Managing of risks and impacts, enhancing NSRP's social acceptance and sustainable development of community remain the precursors of NSRP's social and community performance in the long term.