Back to the news list
Oil prices set for first weekly loss in three weeks
Despite continued fears that the Hamas-Israel conflict could involve more actors in the Middle East, oil prices were set early on October 27 for their first weekly loss in three weeks amid concerns about the economy and oil demand.
As of 10:25 a.m. EDT on October 27, the U.S. benchmark, WTI Crude, was up 0.84% at $83.92. The international benchmark, Brent Crude, traded 0.86% higher at $88.77.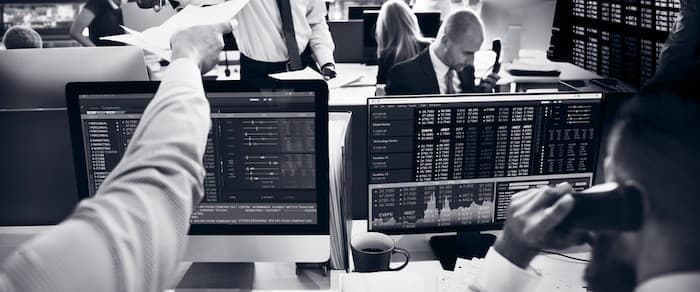 Earlier on Friday in Asian trade, oil prices rose by 2% after the Pentagon said that U.S. military forces conducted self-defense strikes on two facilities in eastern Syria used by Iran's Islamic Revolutionary Guard Corps (IRGC) and affiliated groups. These precision self-defense strikes were a response to a series of ongoing and mostly unsuccessful attacks against U.S. personnel in Iraq and Syria by Iranian-backed militia groups that began on October 17, the U.S. Department of Defense said.
On Thursday, Iran's Foreign Minister Hossein Amirabdollahian said at the United Nations that if Israel's offensive against Hamas did not stop, the United States would "not be spared from this fire."
Uncertainty about the Hamas-Israel war and possible repercussions on the wider Middle East region continue to move oil prices, as do fears of economic headwinds due to rising interest rates.
On Thursday, futures prices for Brent and WTI settled lower— the lowest level in two weeks, falling by more than 2% on the day as Israel agreed to delay an anticipated ground invasion of Gaza until at least later this week.
Prices were also lower on October 25 after the U.S. Energy Information Administration reported an inventory increase of 1.4 million barrels for the week to October 20. This compared with an inventory draw of 4.5 million barrels for the previous week.
"Crude oil remains rangebound as the war premium continues to wobble in response to the news flow from the Middle East," analysts at Saxo Bank said in a note on October 27.