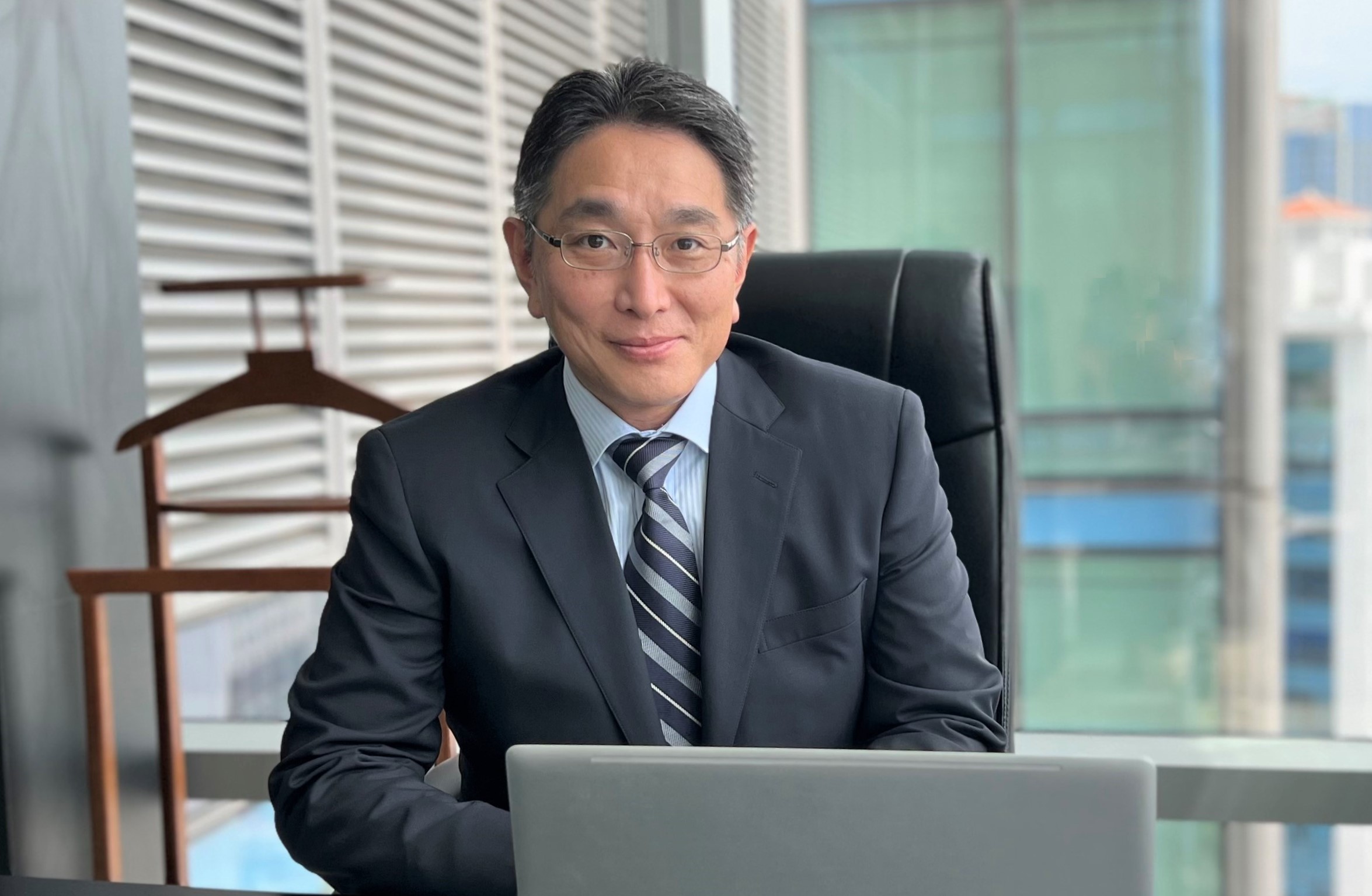 Dear Valued Partners,
Since my appointment as NSRP's General Director I am proud of the opportunity to continue the development journey of NSRP.
Our refinery has a highly competitive configuration, with advanced cracking capacity and a high yield of both value-added fuel products and petrochemical products.
Ever since the start of commercial production in 2018, including during the period when businesses around the world were ravaged by the COVID-19 pandemic, NSRP has provided a stable supply of petroleum and petrochemical products to both the Vietnamese economy and the global supply chain.
As NSRP's new General Director, my role is to strengthen the competitiveness of our refinery business and maintain both the sustainability of NSRP and the enhancement of safe and stable refinery operations, demonstrating our contribution to the energy security of Vietnam.
NSRP as ONE TEAM will strive to pursue our ultimate goal to contribute to the sustainable growth of Vietnam.
I value your partnership and strong support for accompanying NSRP's development and achievements. I look forward to your continued support and future cooperation.
April 2022
So Hasegawa